Hello friend,
It's been a wet summer here in VT, as you probably know. Even before this flood, Jasper and I picked strawberries while carefully tiptoeing around thousands of tadpoles swimming in the field. Frogs are everywhere, including our second-floor houseplants. 
Earlier this year we moved to high ground, so all we've suffered from these severe rains is heartache for riverside neighbors, farmers at lower elevation, and residents of Montpelier and other communities hard-hit. If you're wondering how you can help people affected by flooding, here are a couple organizations I support: 
The Vermont Community Foundation Flood Response and Recovery Fund: https://www.classy.org/give/501142#!/donation/checkout
Northeast Organic Farming Association of Vermont Farmer Emergency Fund: 
https://nofavt.app.neoncrm.com/np/clients/nofavt/survey.jsp?surveyId=19&
Living with climate change isn't going to get easier anytime soon. How are you keeping your spirit buoyant? How are you tending your relationship with Earth?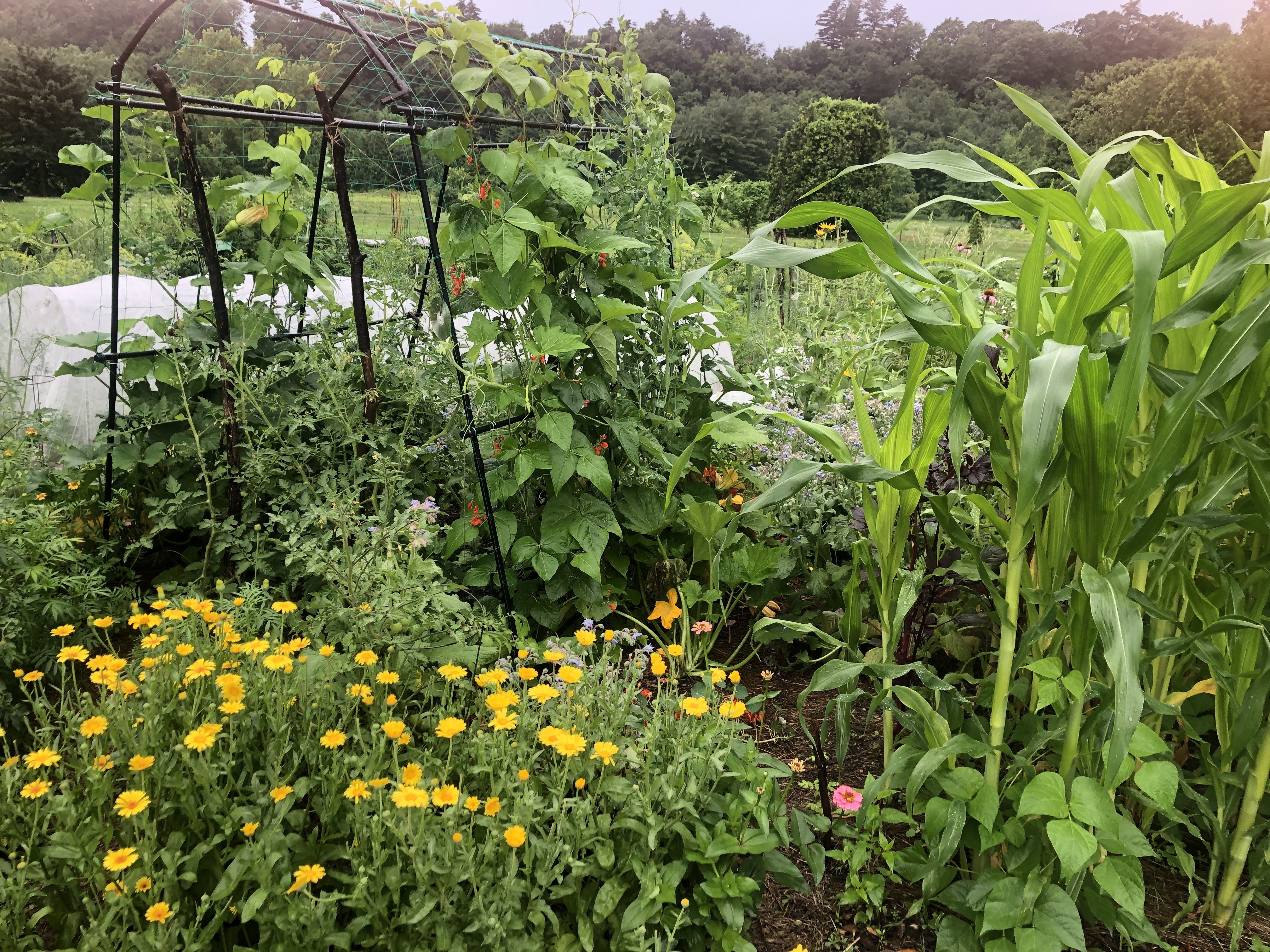 I find nourishment in walking in the woods, watching the birds, and working in the garden. I got rid of my smartphone a few months ago, which has been liberating to my eyes and spirit. They're happier pulling weeds, throwing pots, sewing clothes, and working through draft four of the book. When life feels overwhelming, it's good medicine to apply our time, care, and attention to creating something we love.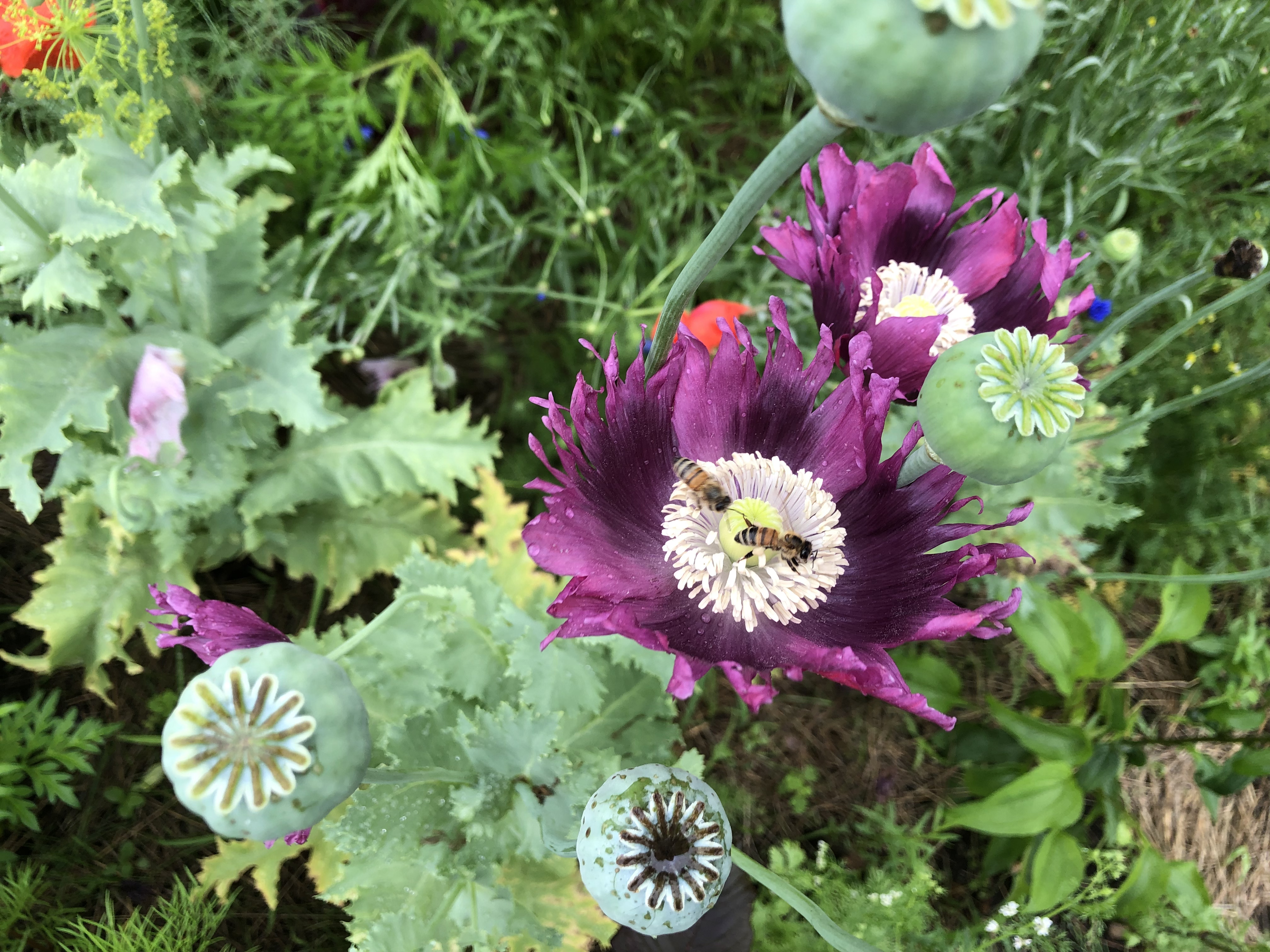 I hope you're taking good care and getting good sleep. I'm working on both, and making progress. 
Keep making the world you want to live in. 
Sending love, 
Laura