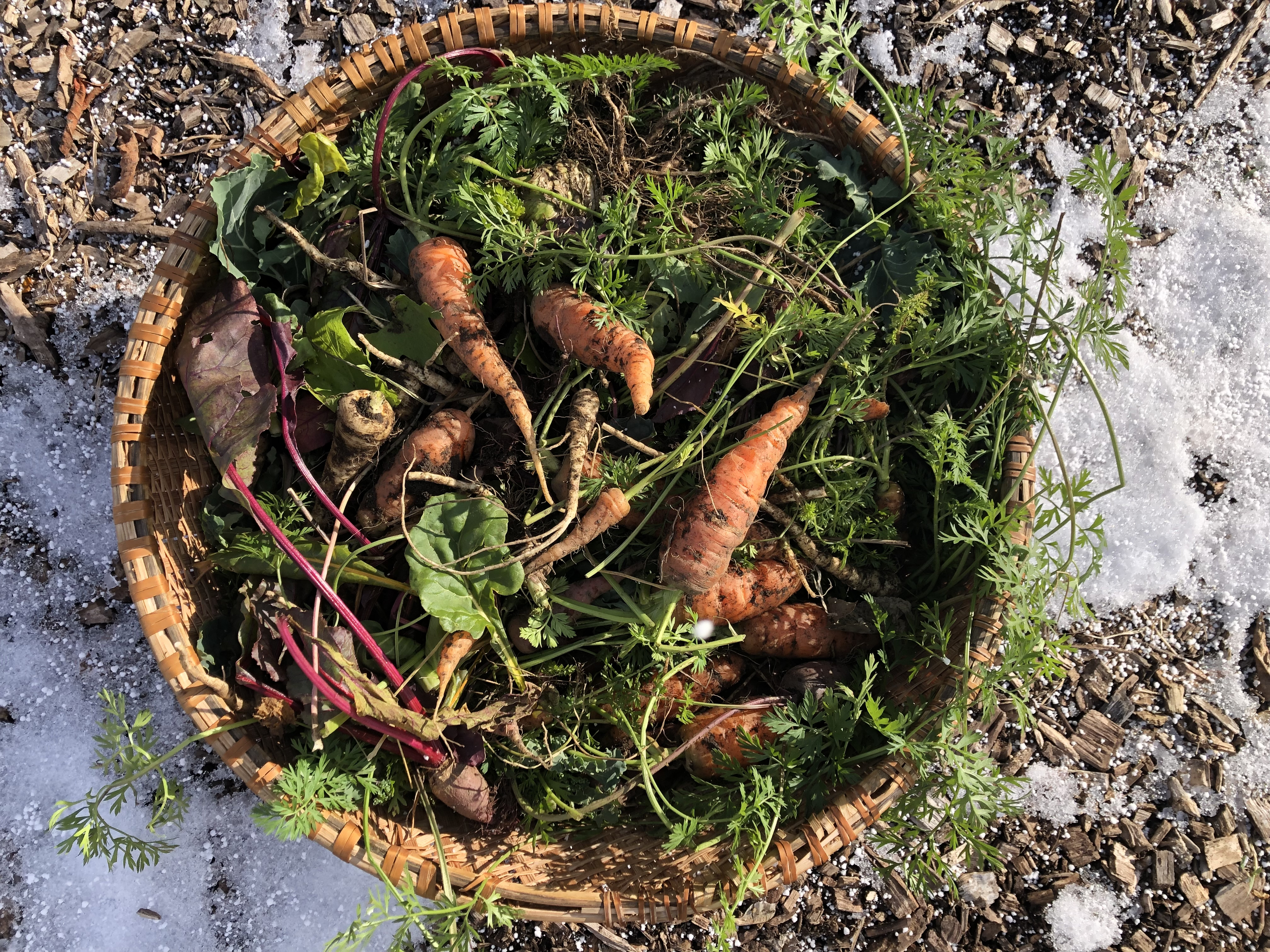 sweet friend,
we've spent several months in darkness and wish to tell you what we've learned:
you're not the seed you used to be.
you're one of a kind, surrounded by ones of a kind.
be kind.
if others have forgotten, help them remember. kindly.
when slugs rub your shoulders and earthworms tickle your toes, when a heavy rain drenches or hot sun scalds your crown, thank this delicious existence for providing everything you need to grow.
growth isn't easily detectable. it often differs from what you know to be growth at all.
the deeper you grow, the darker it gets, the stronger you are. the sweeter too.
no matter the layers of snow and ice, asphalt, cement, wood, or brick, Earth welcomes your tender roots to expand and clasp hands with all of life.
you are so loved.
happy solstice!
∞