When I started seeds in egg cartons last March I simply needed to see something grow. I didn't imagine they'd feed us for months to come, nor the joy I'd find rooting around in the dirt.
As I prepare the garden for another round of snow and ice, here's a timeline of its evolution from spring to summer to fall.
June 9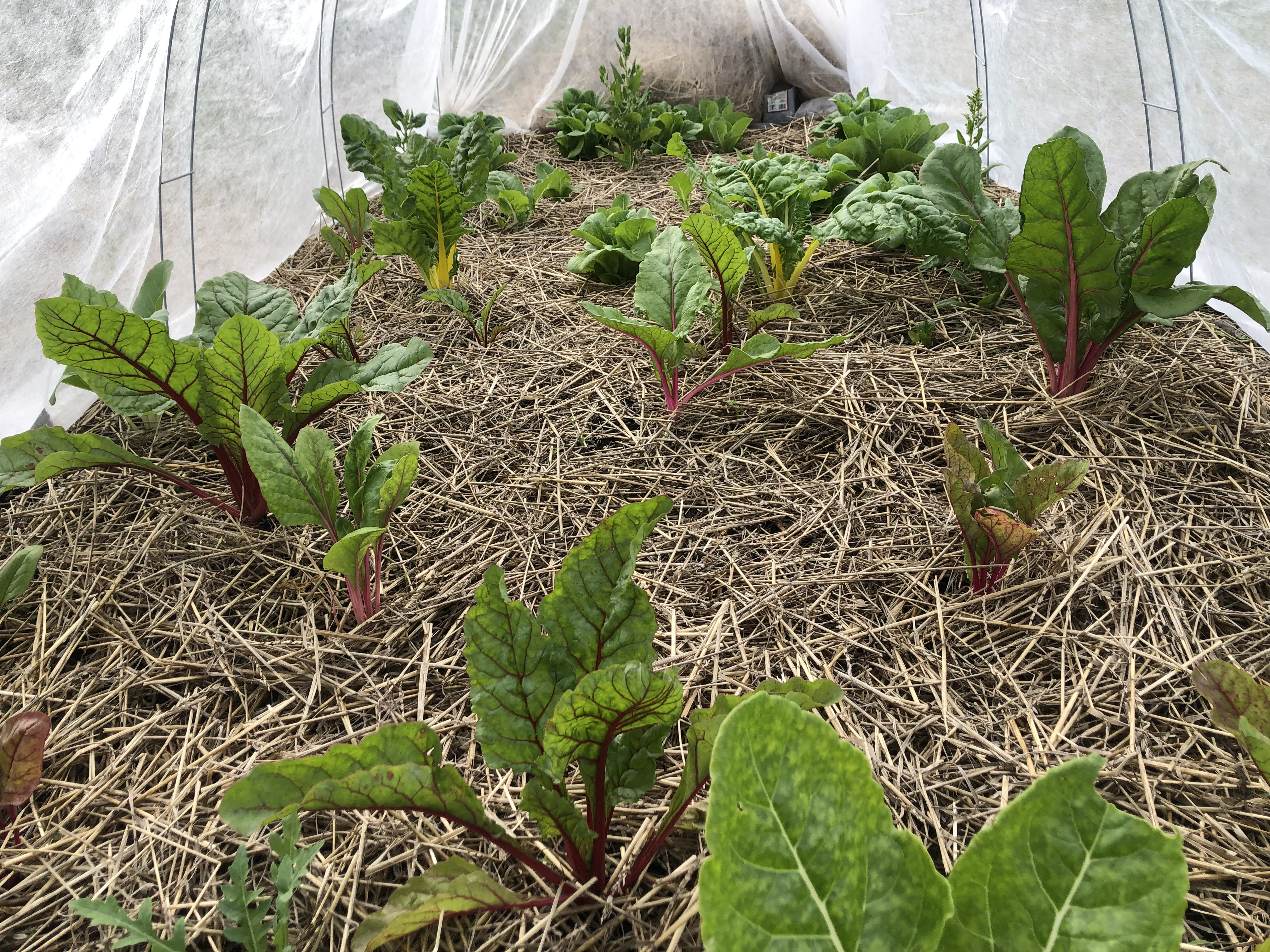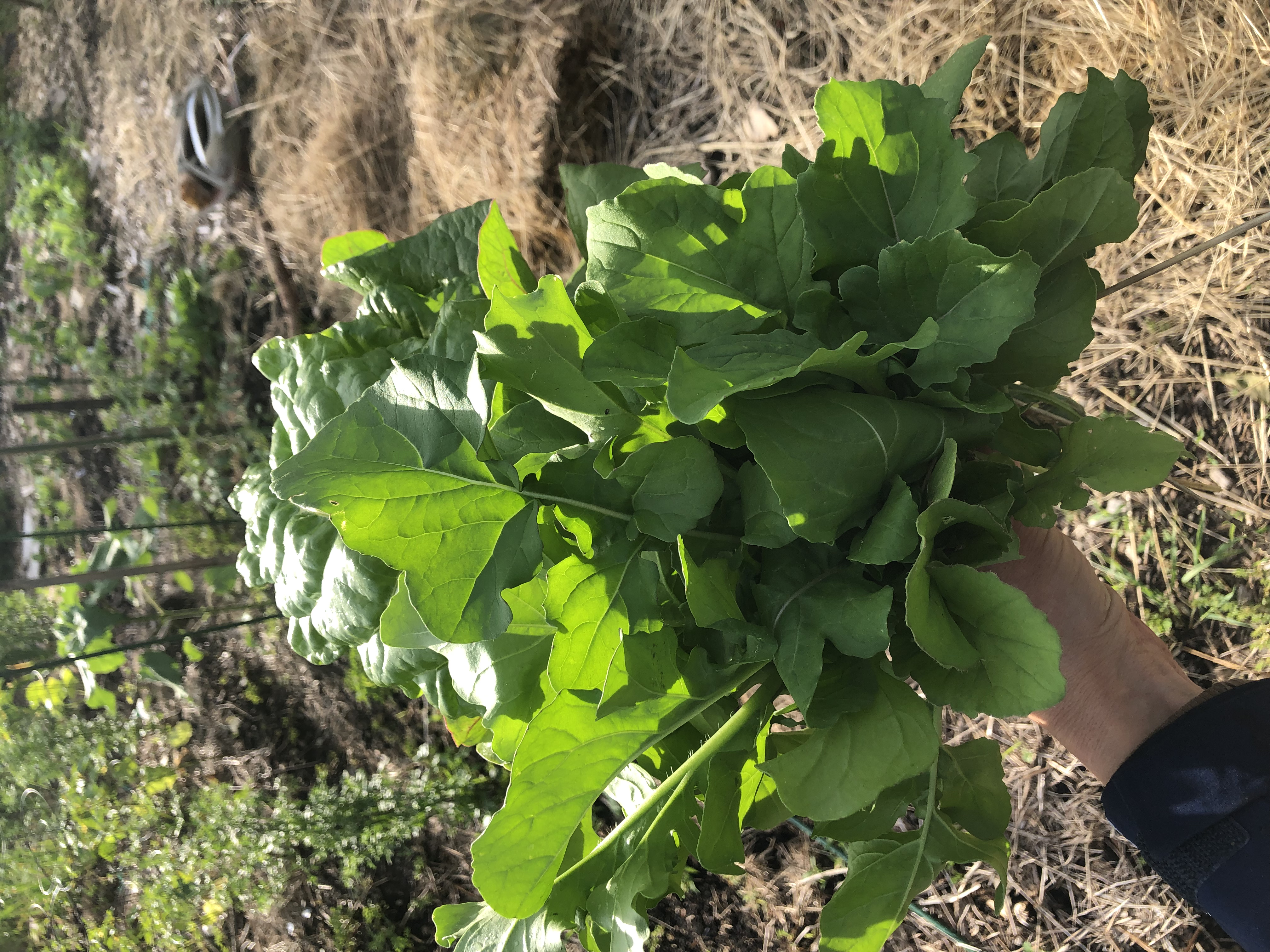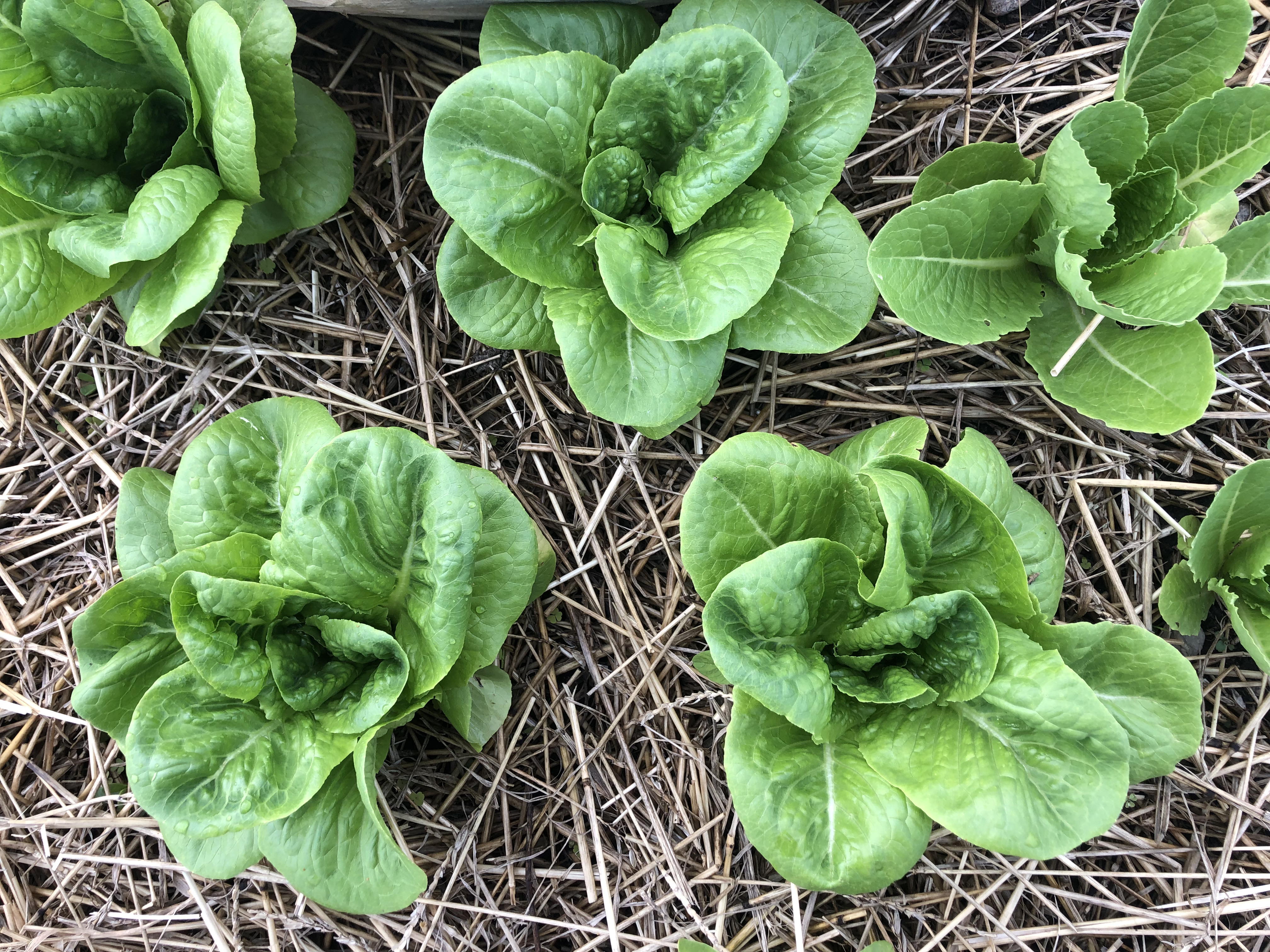 June 30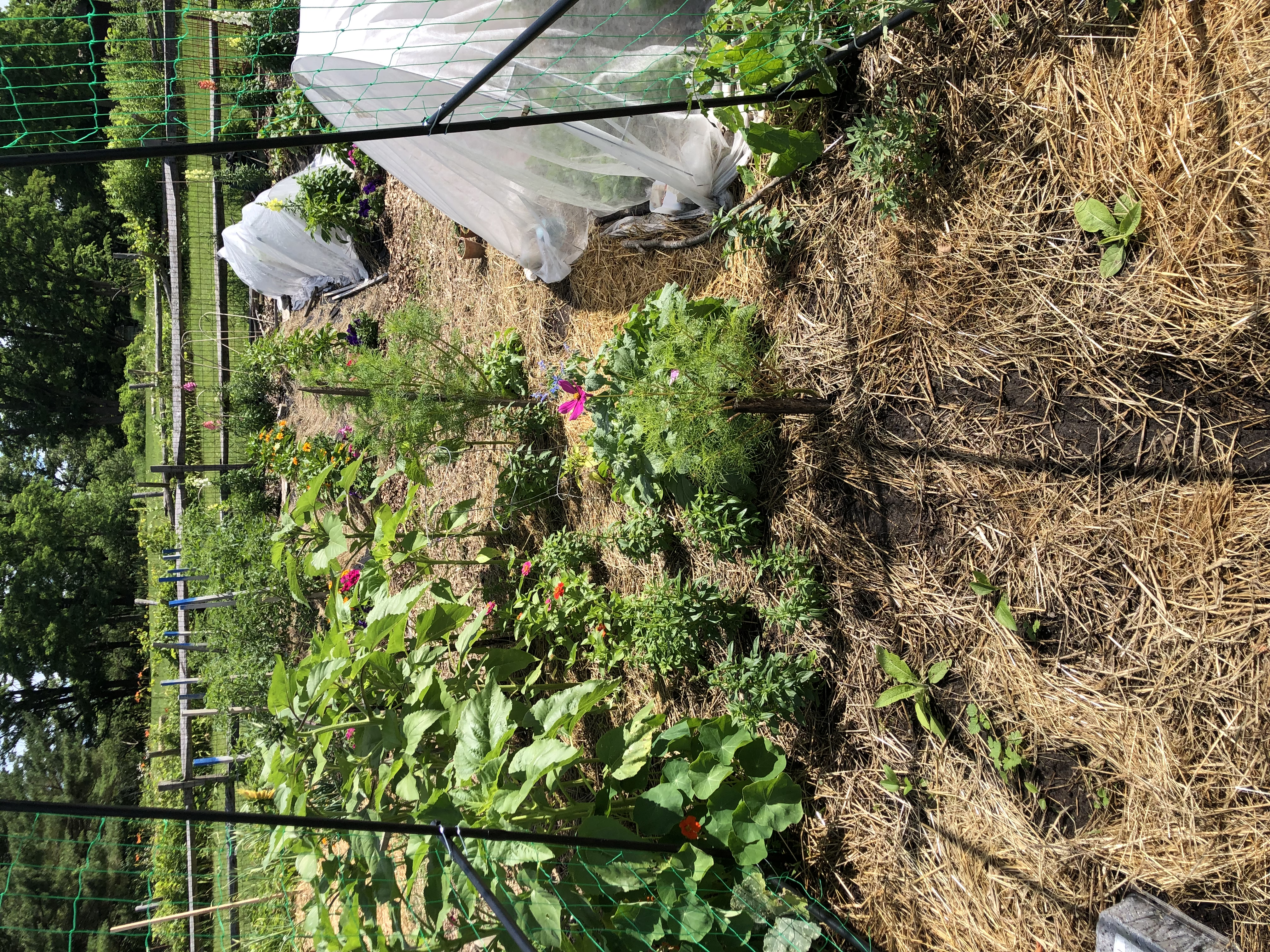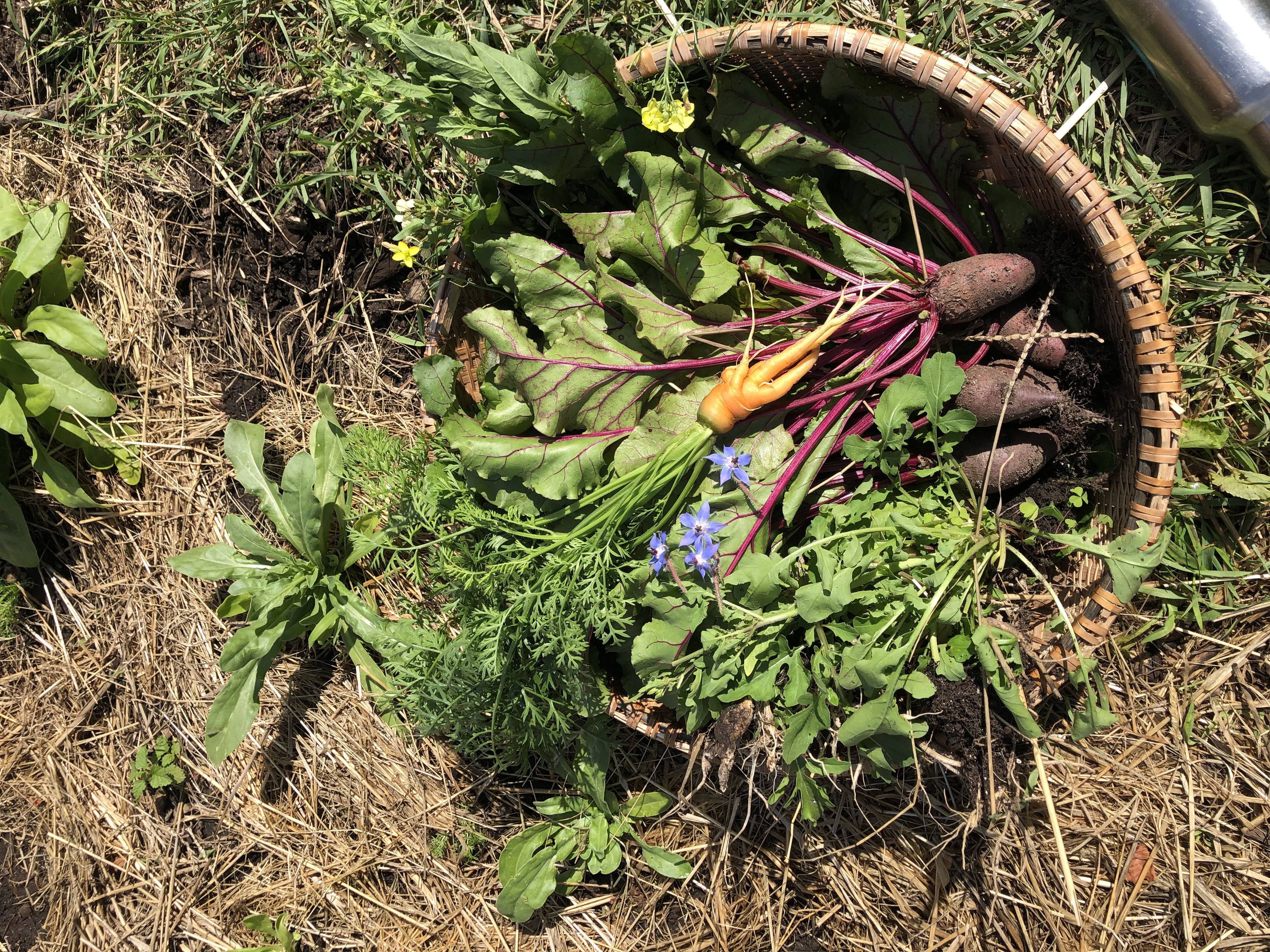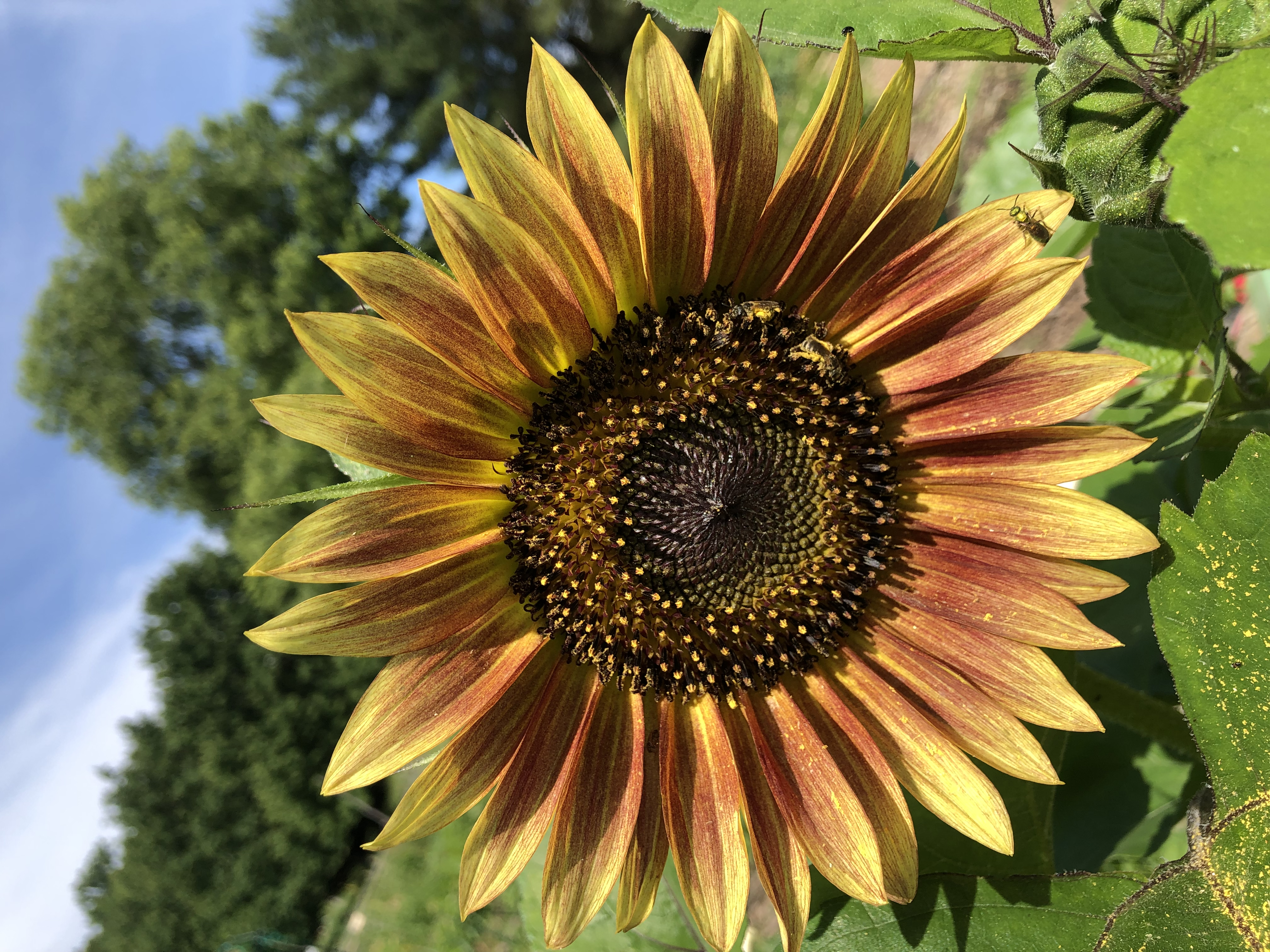 July 14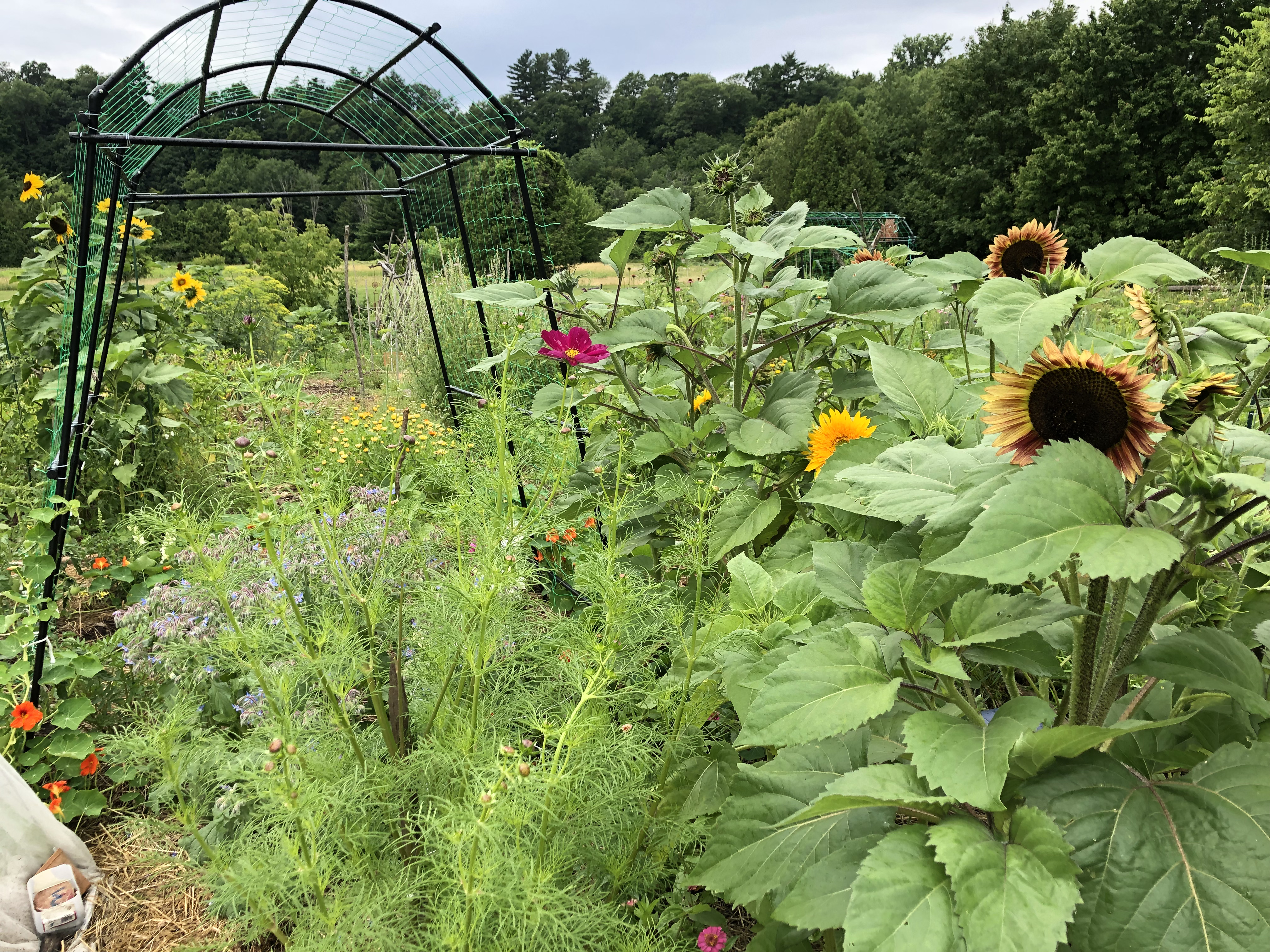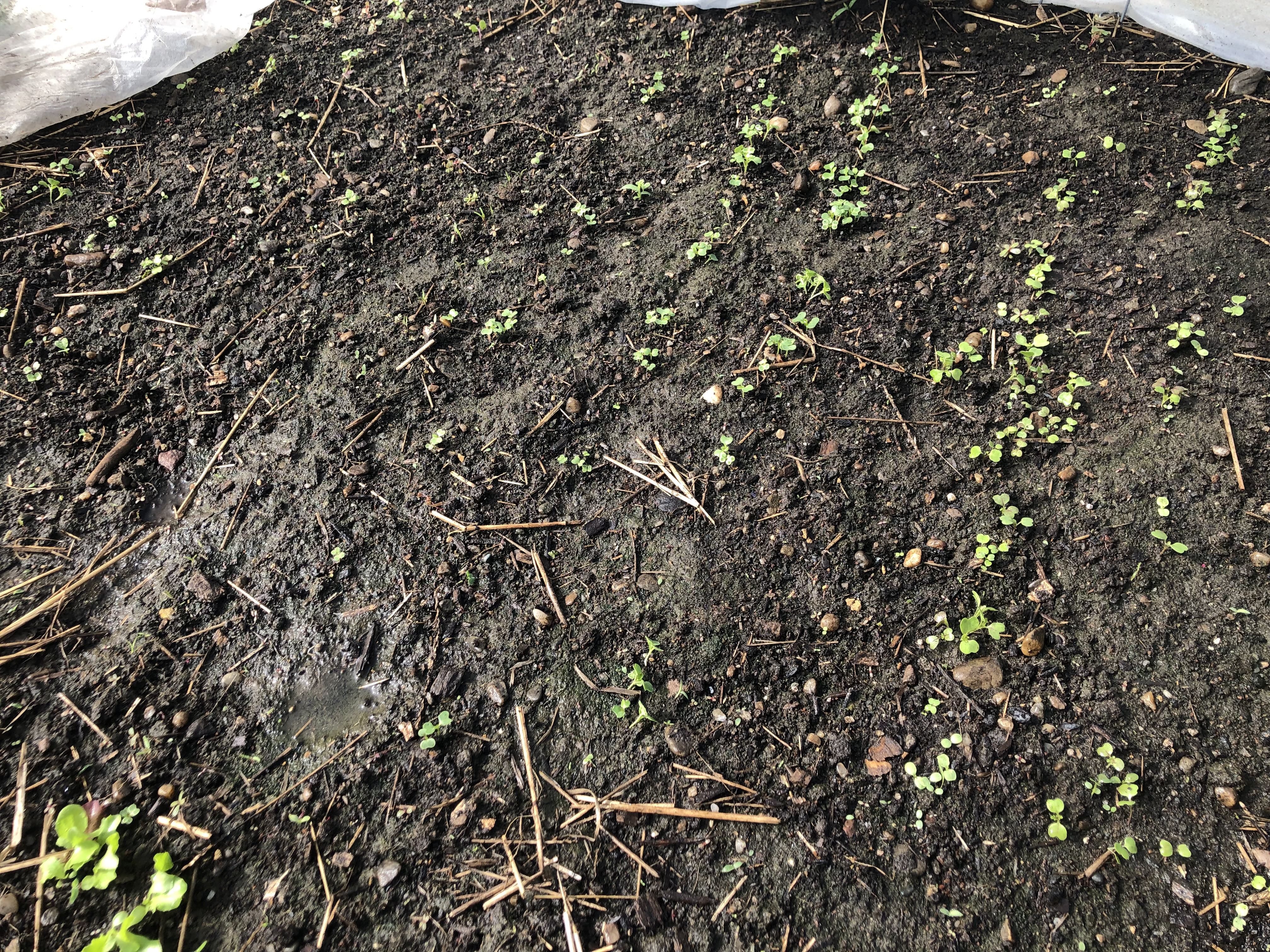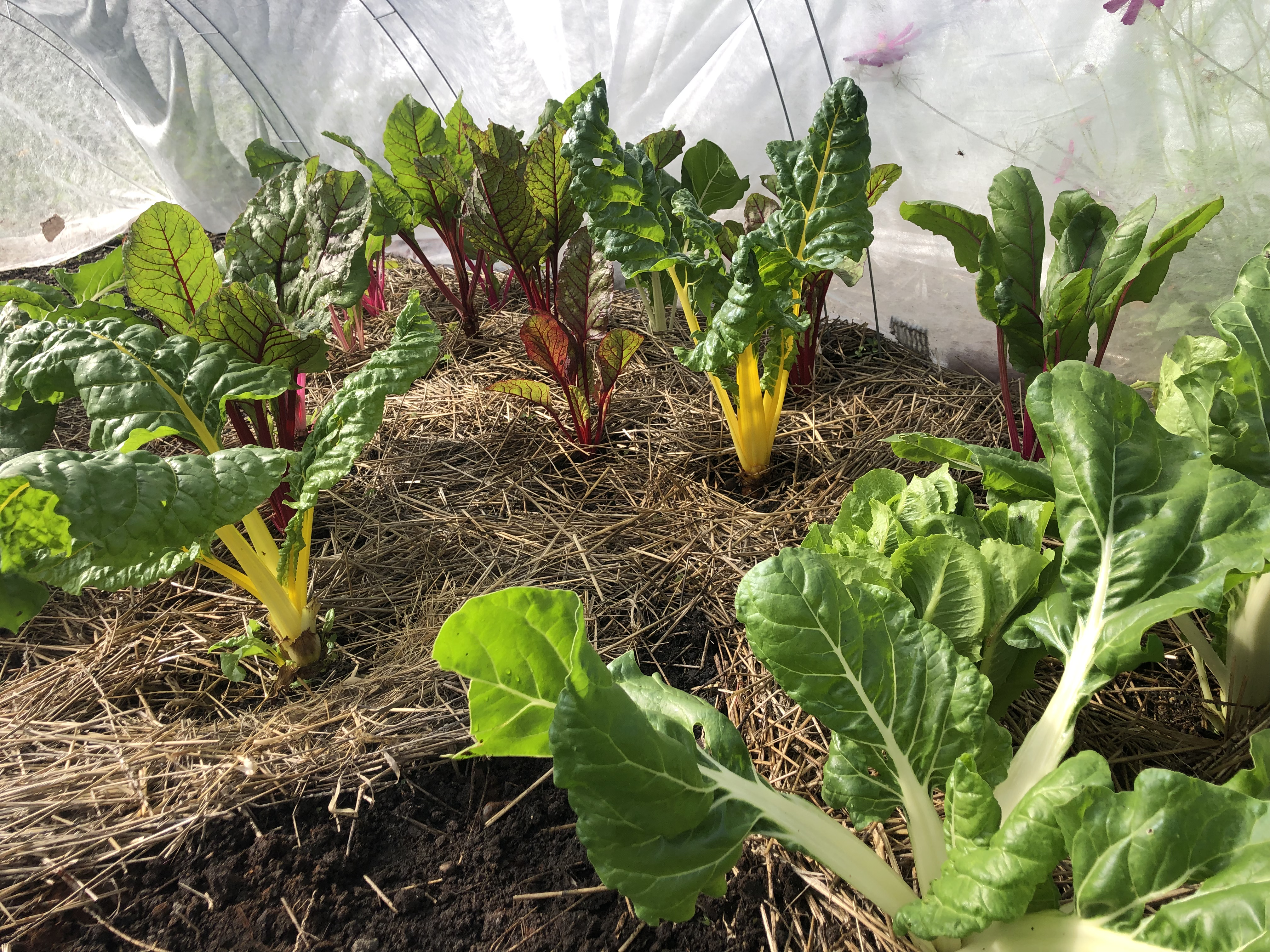 July 23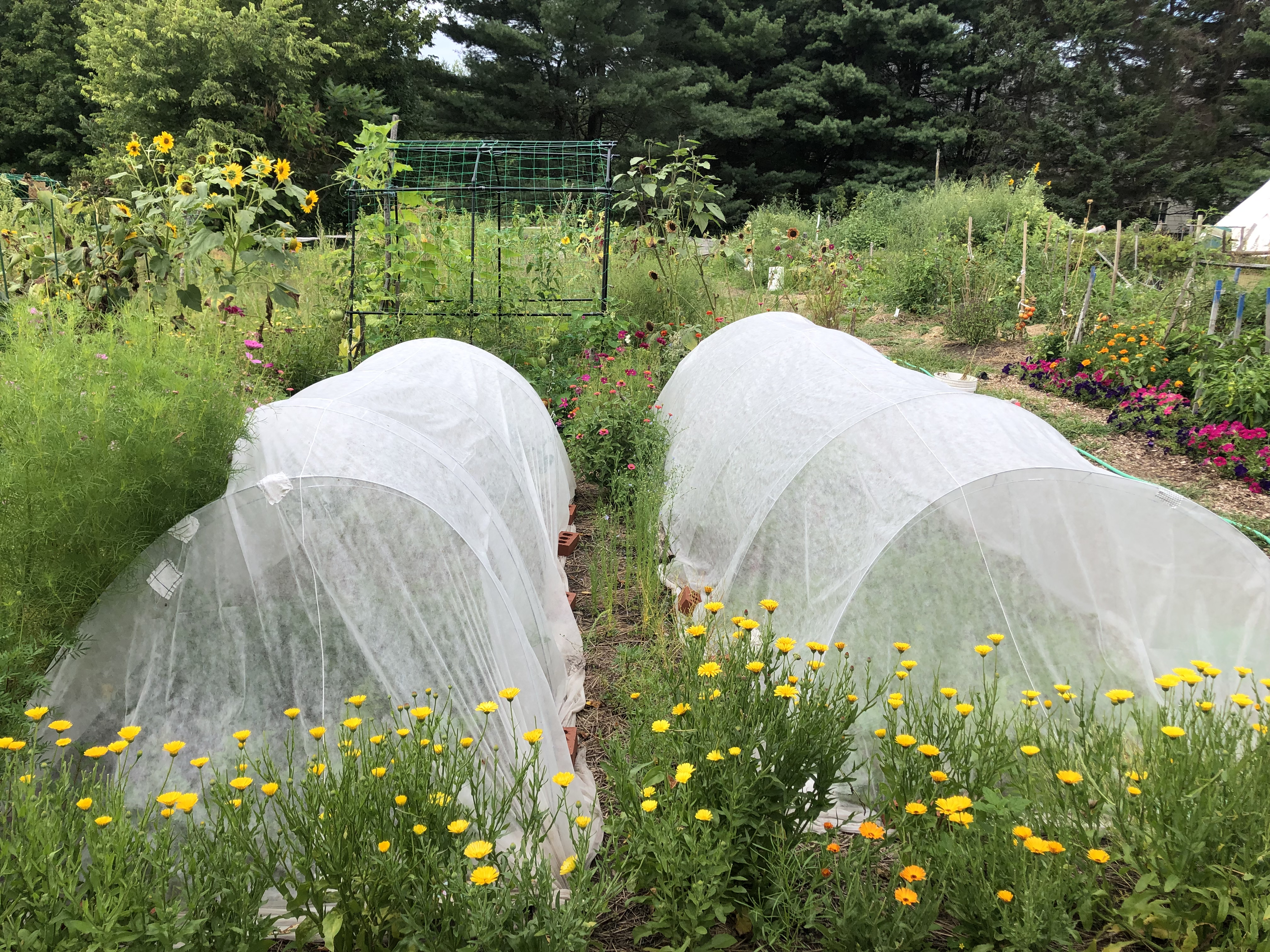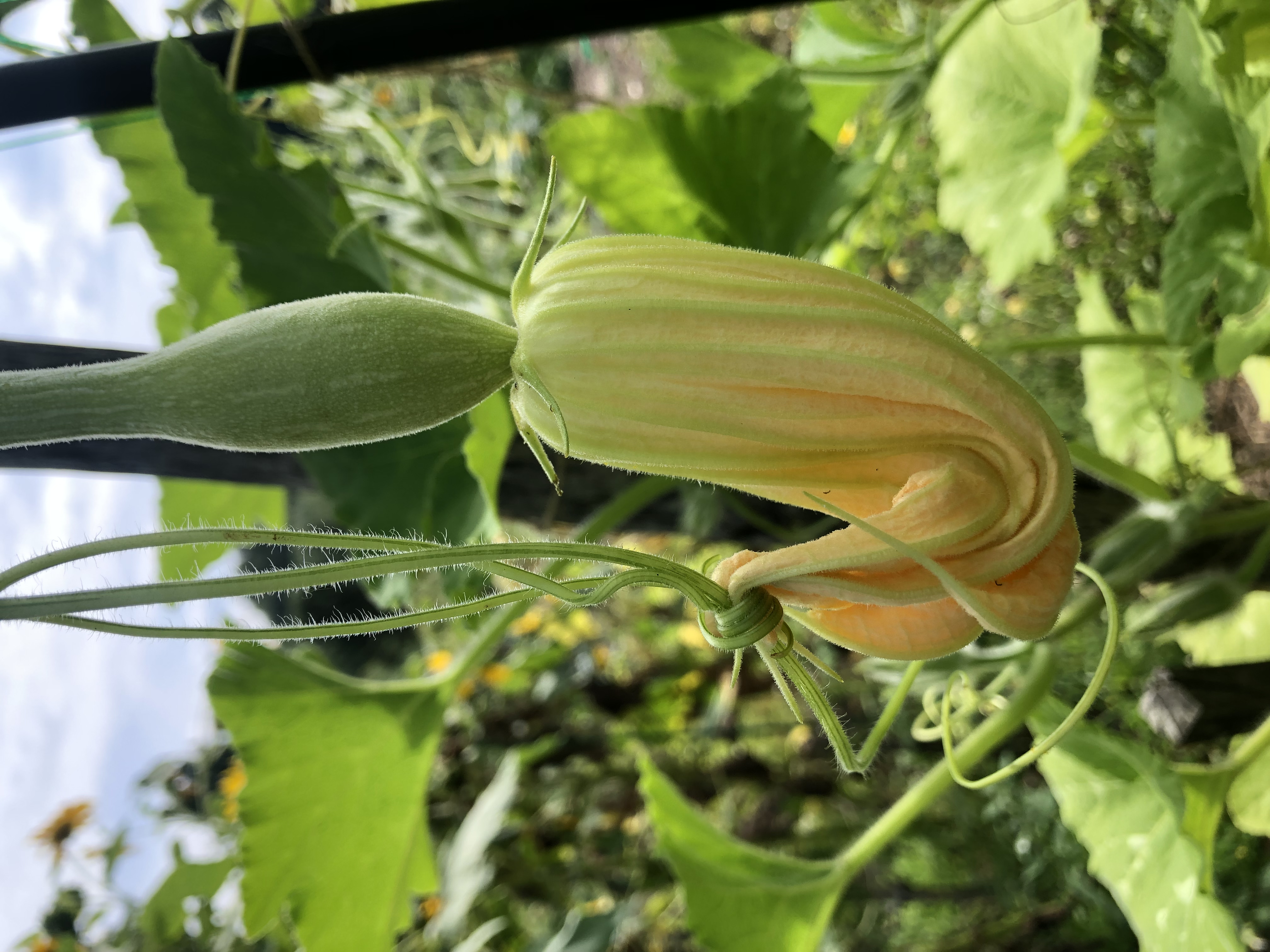 July 30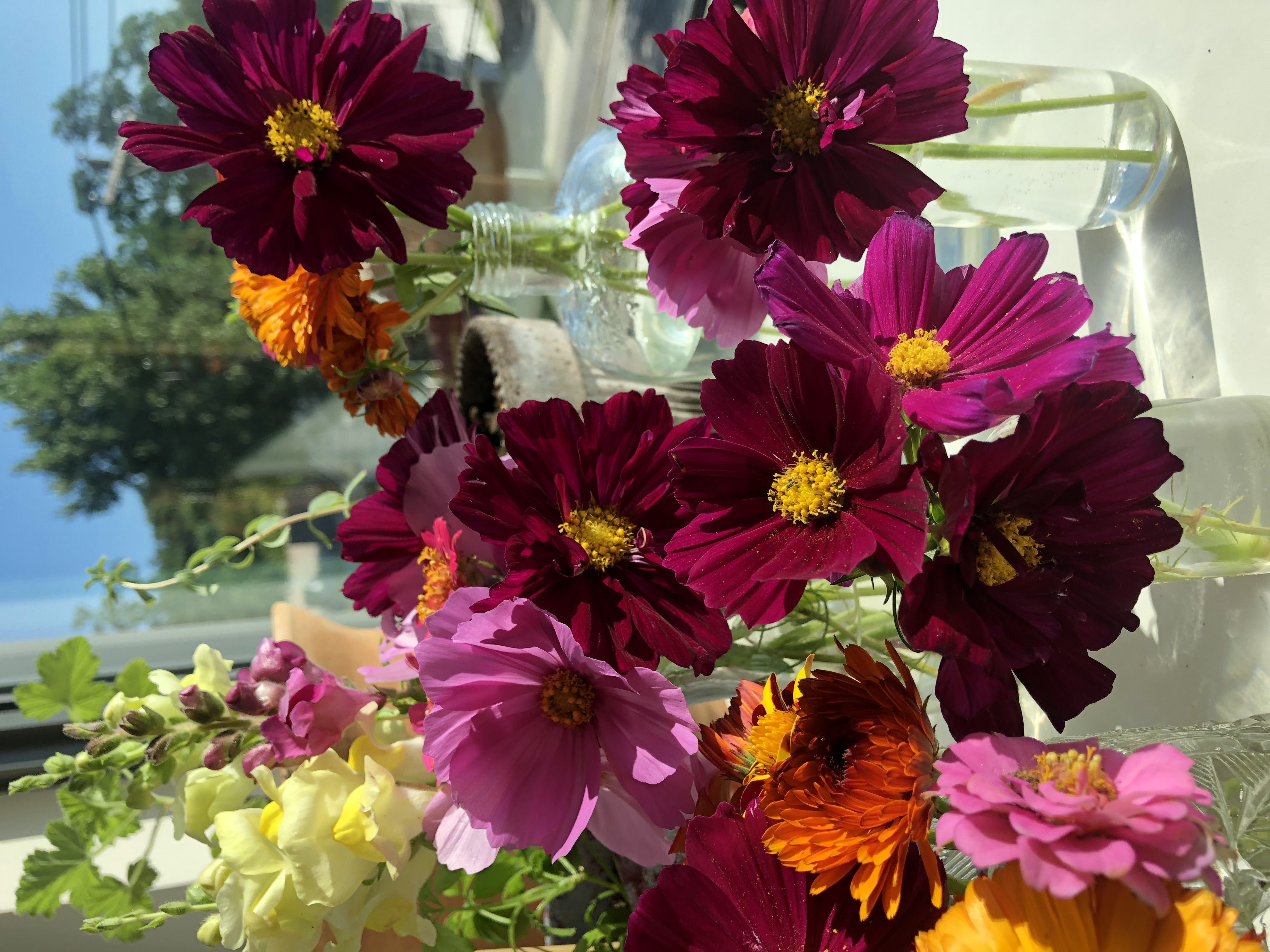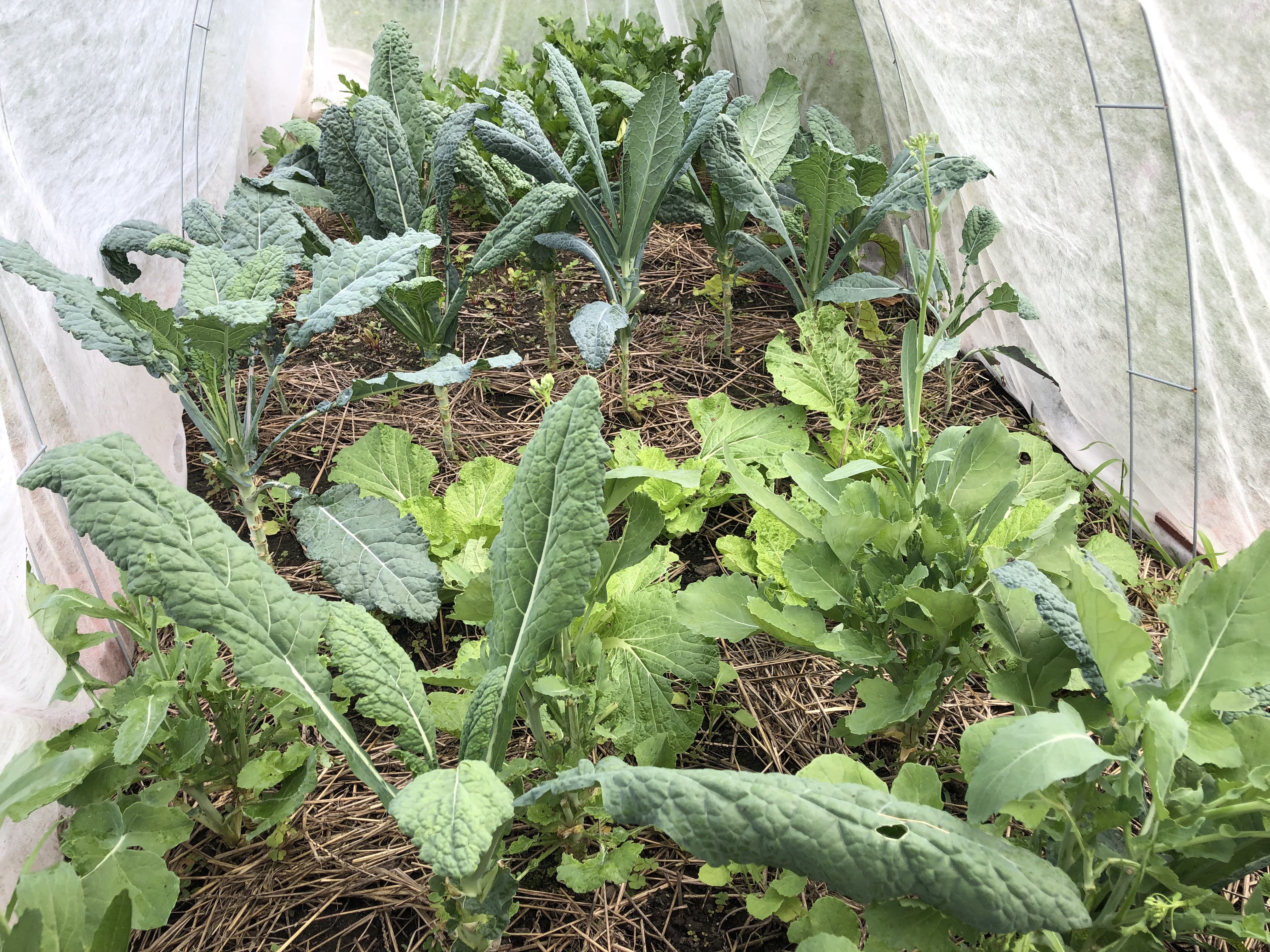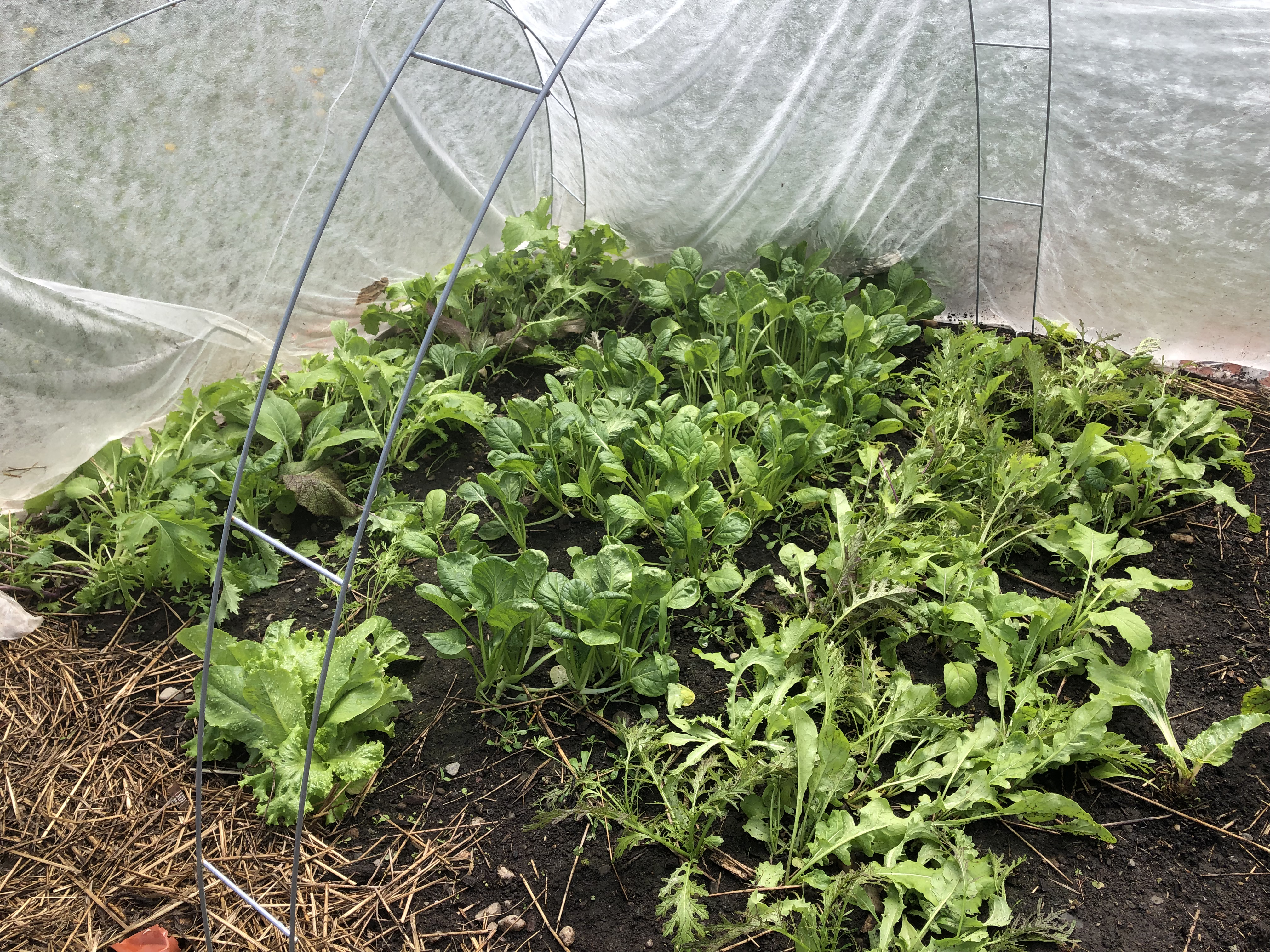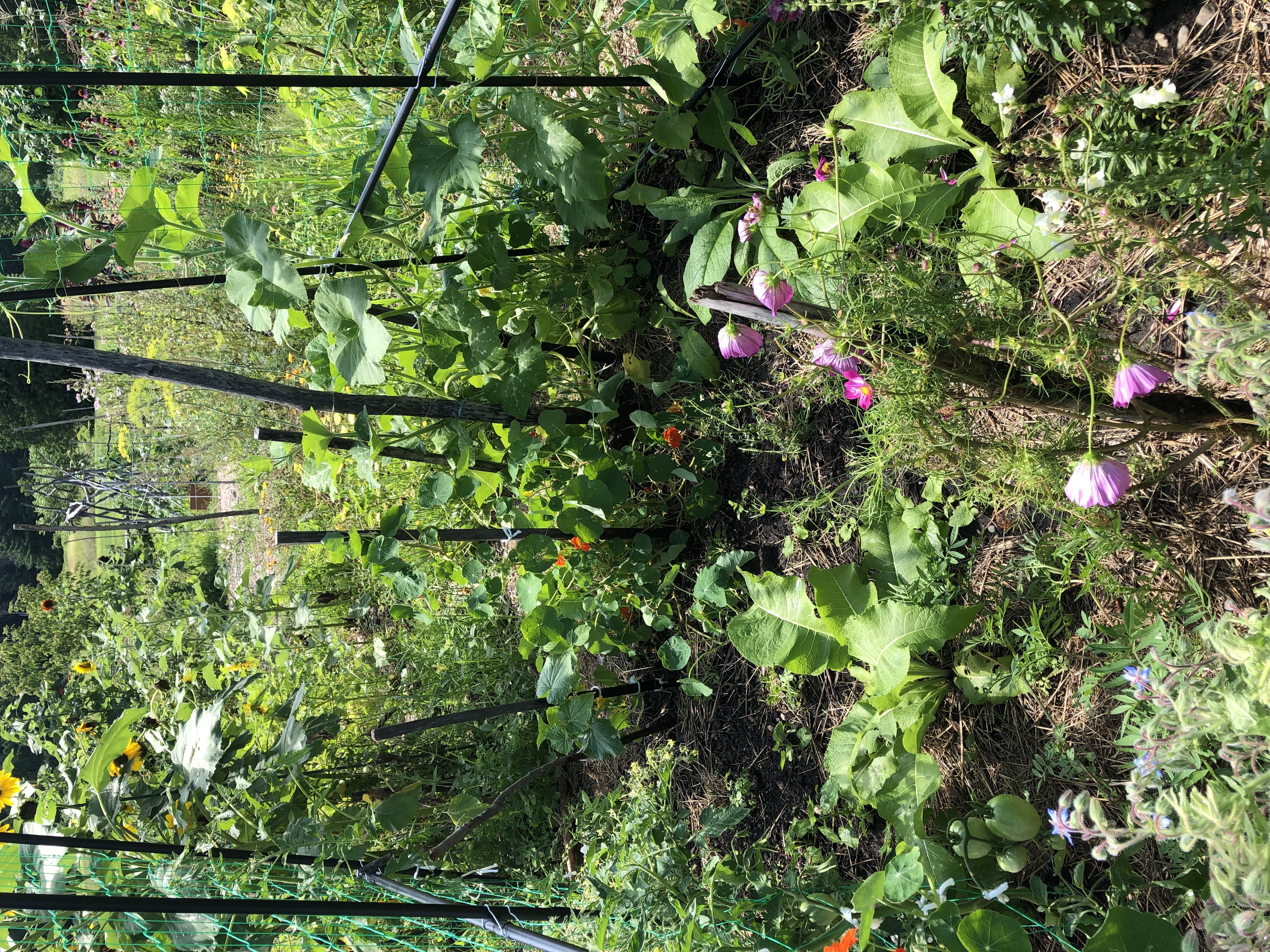 August 9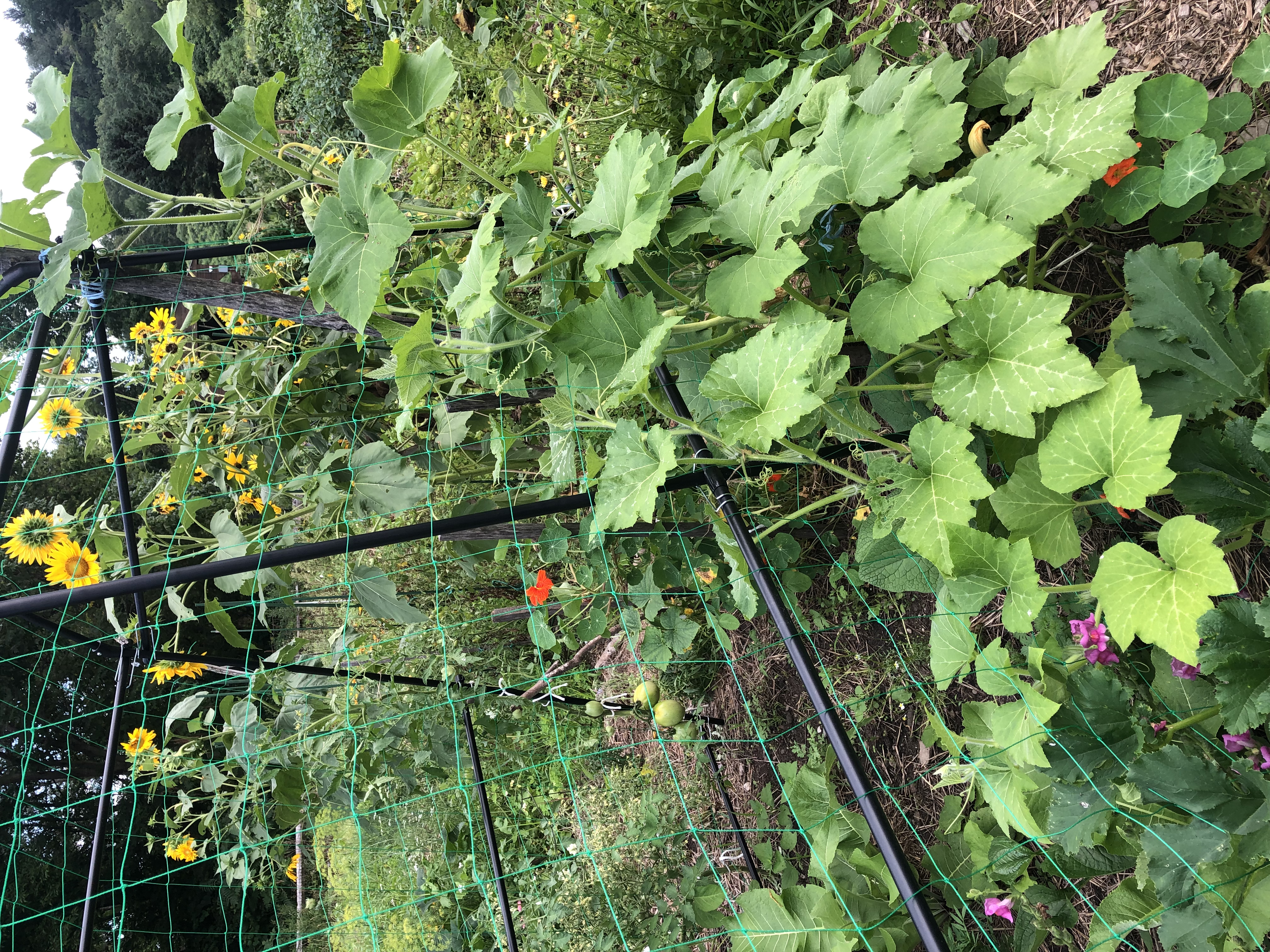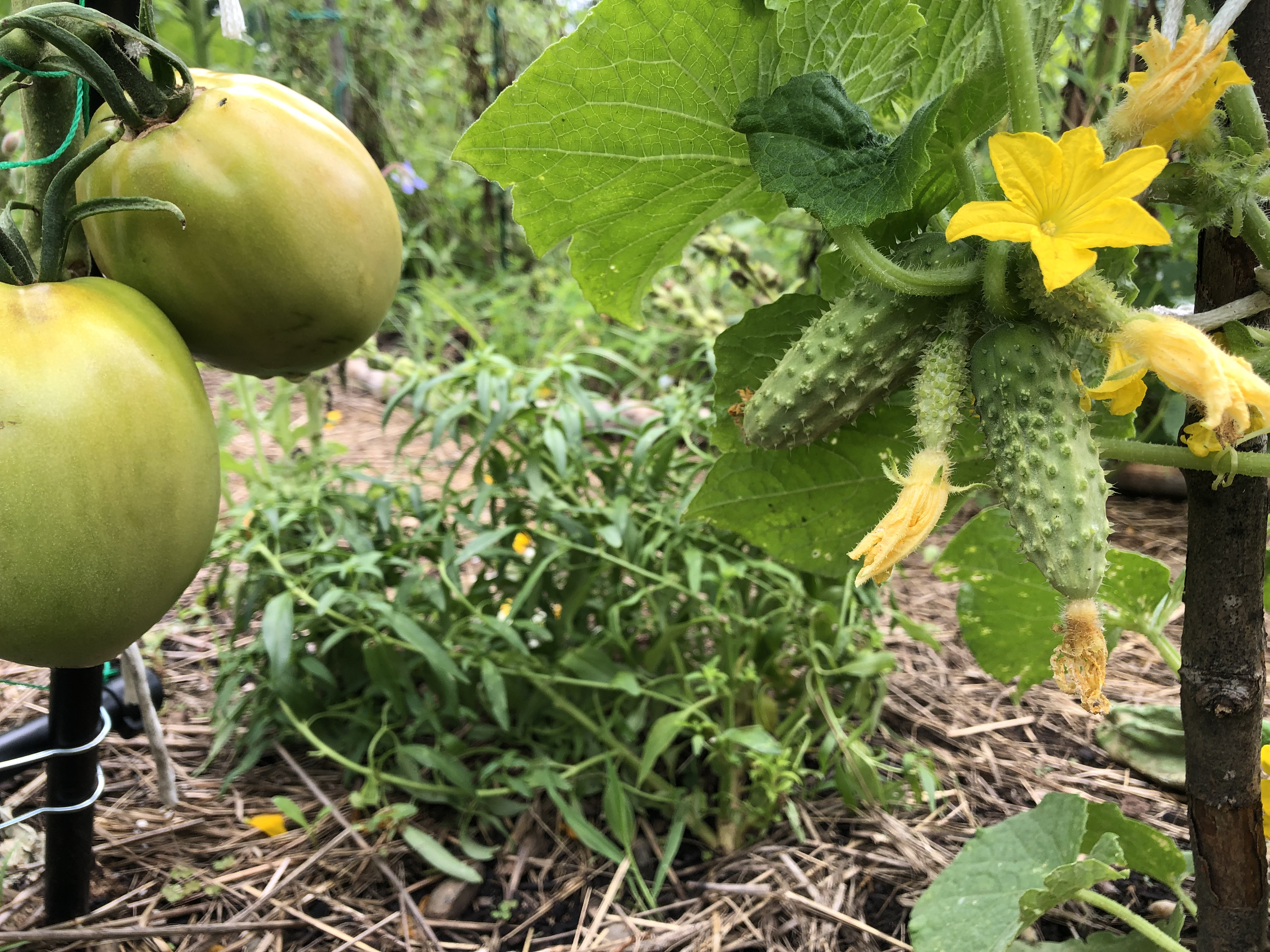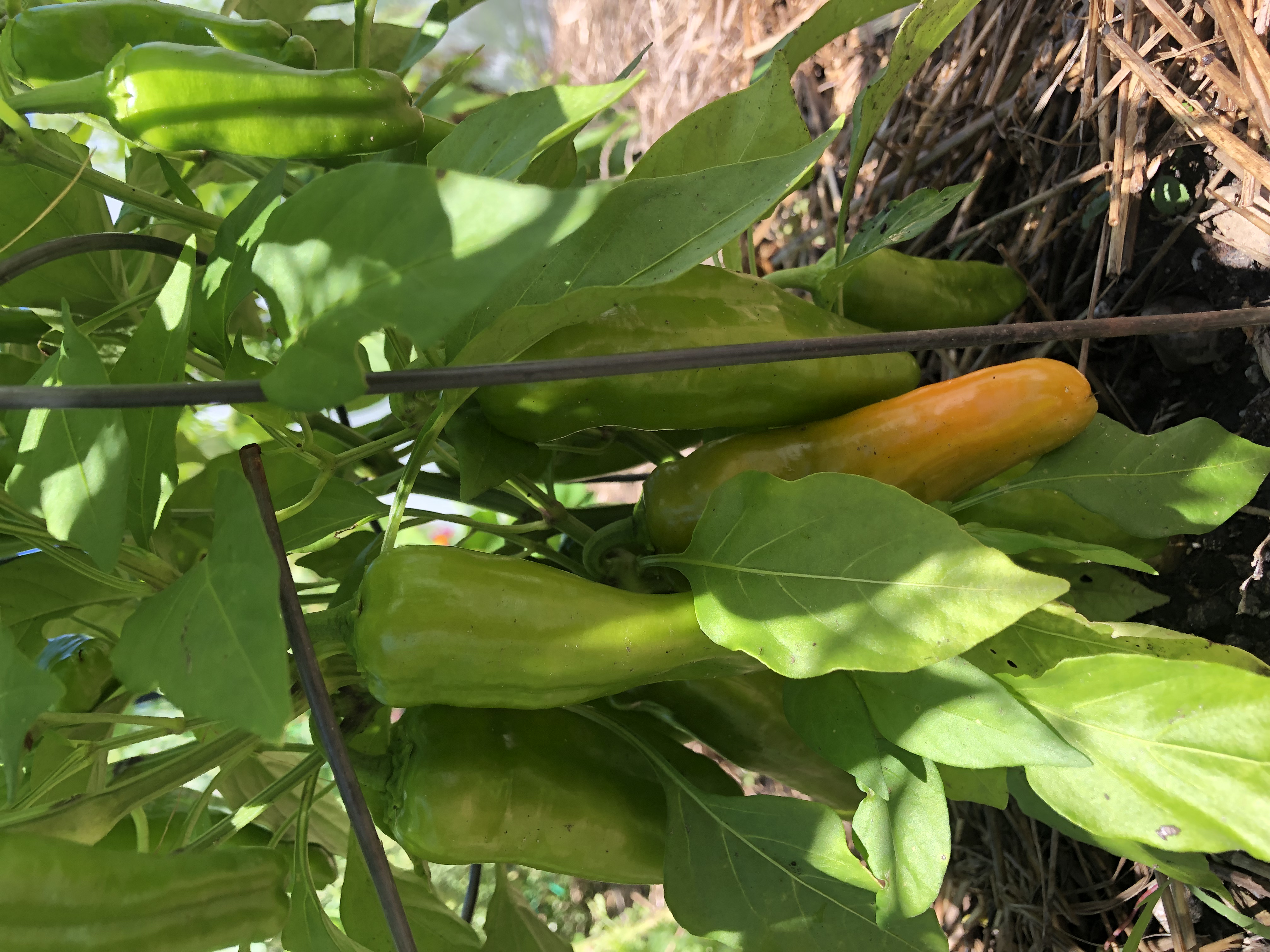 August 22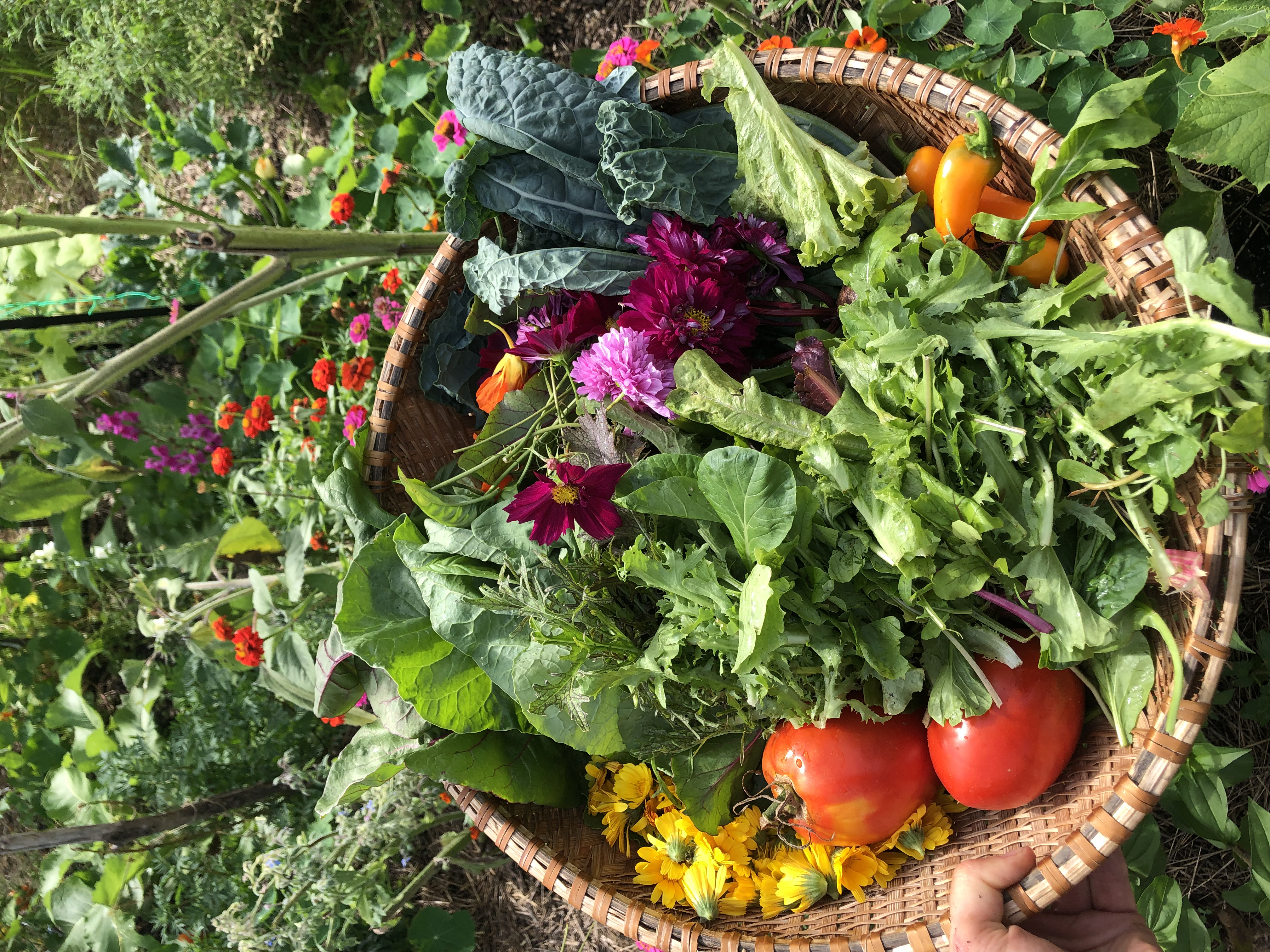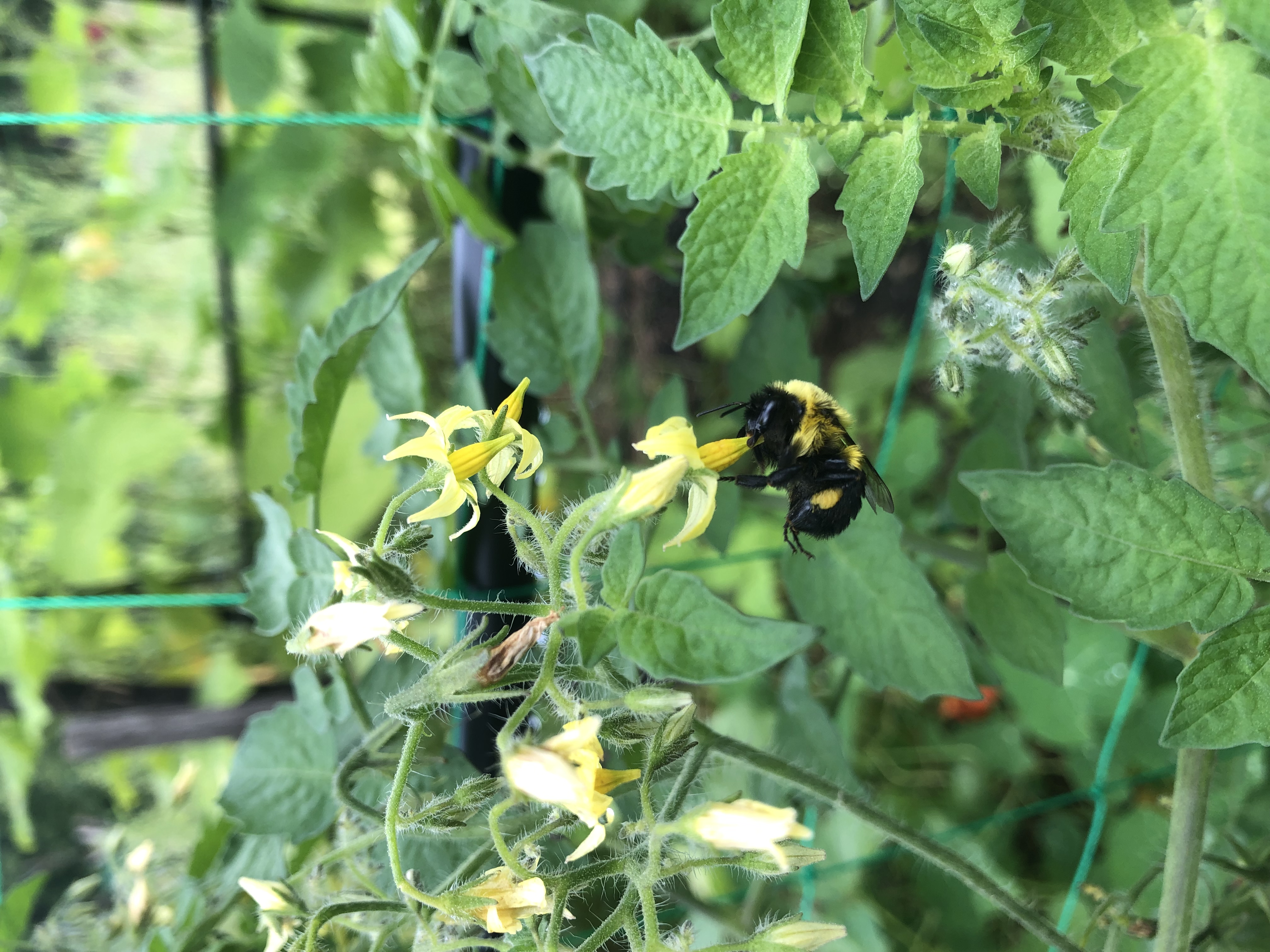 September 5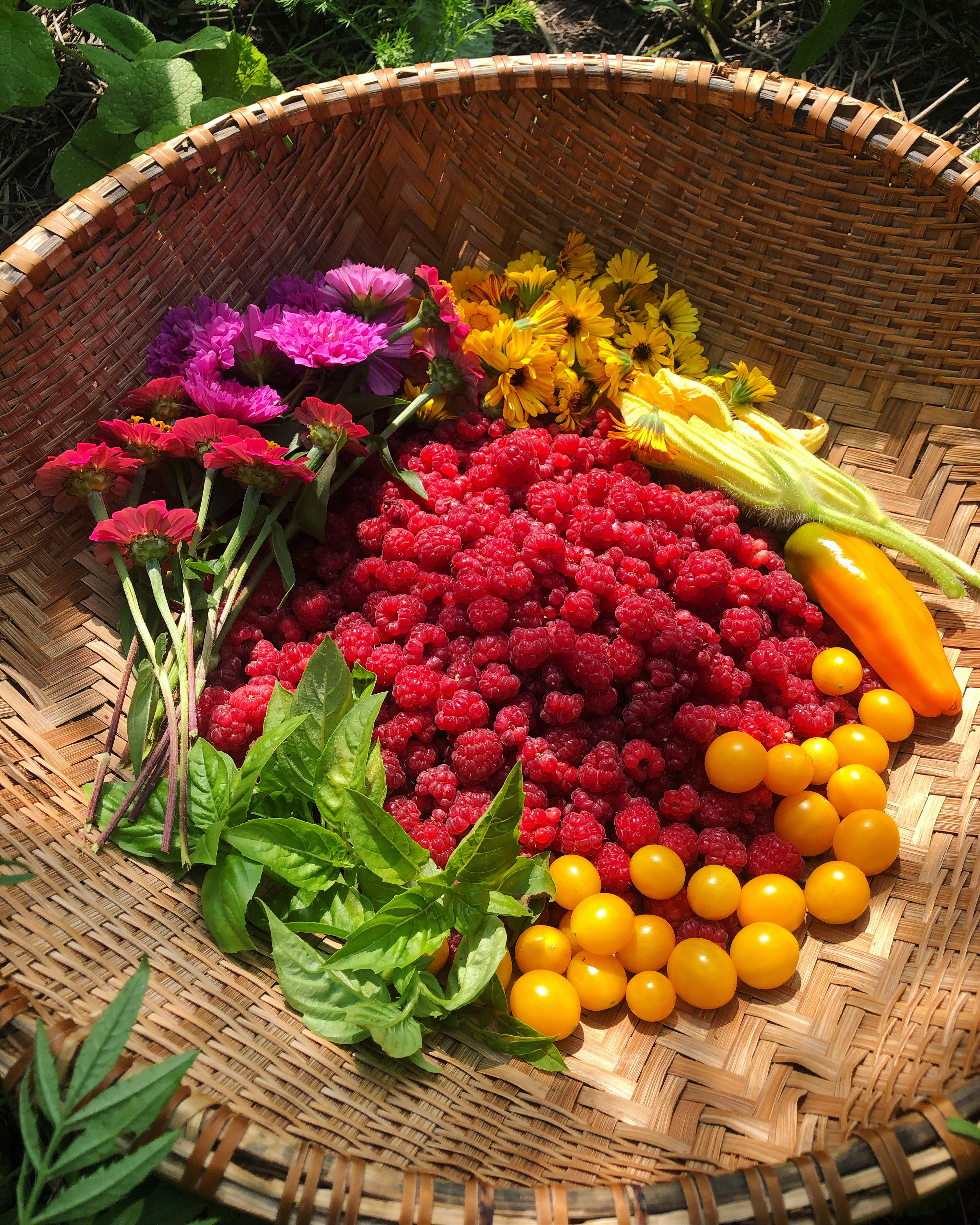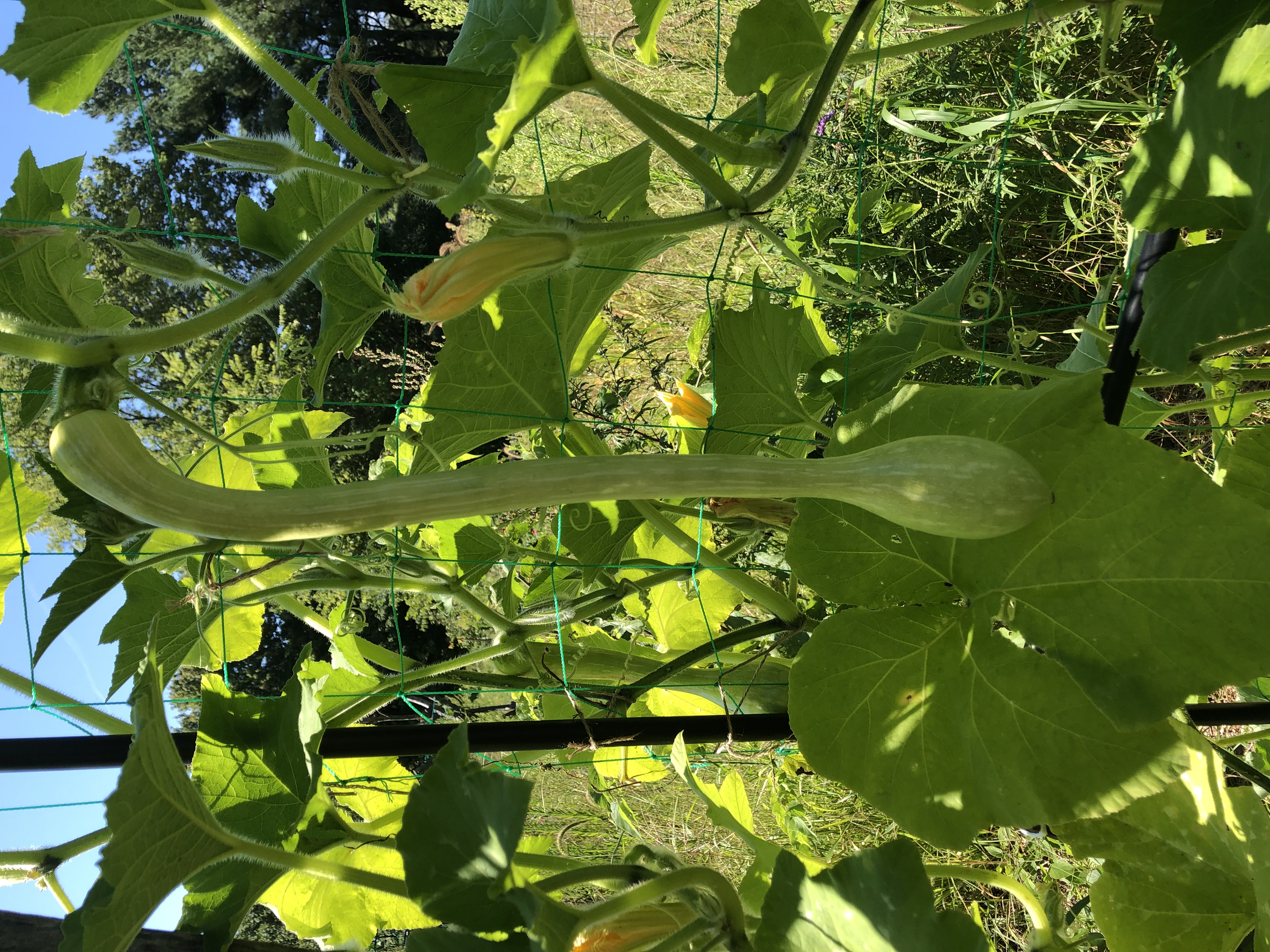 September 21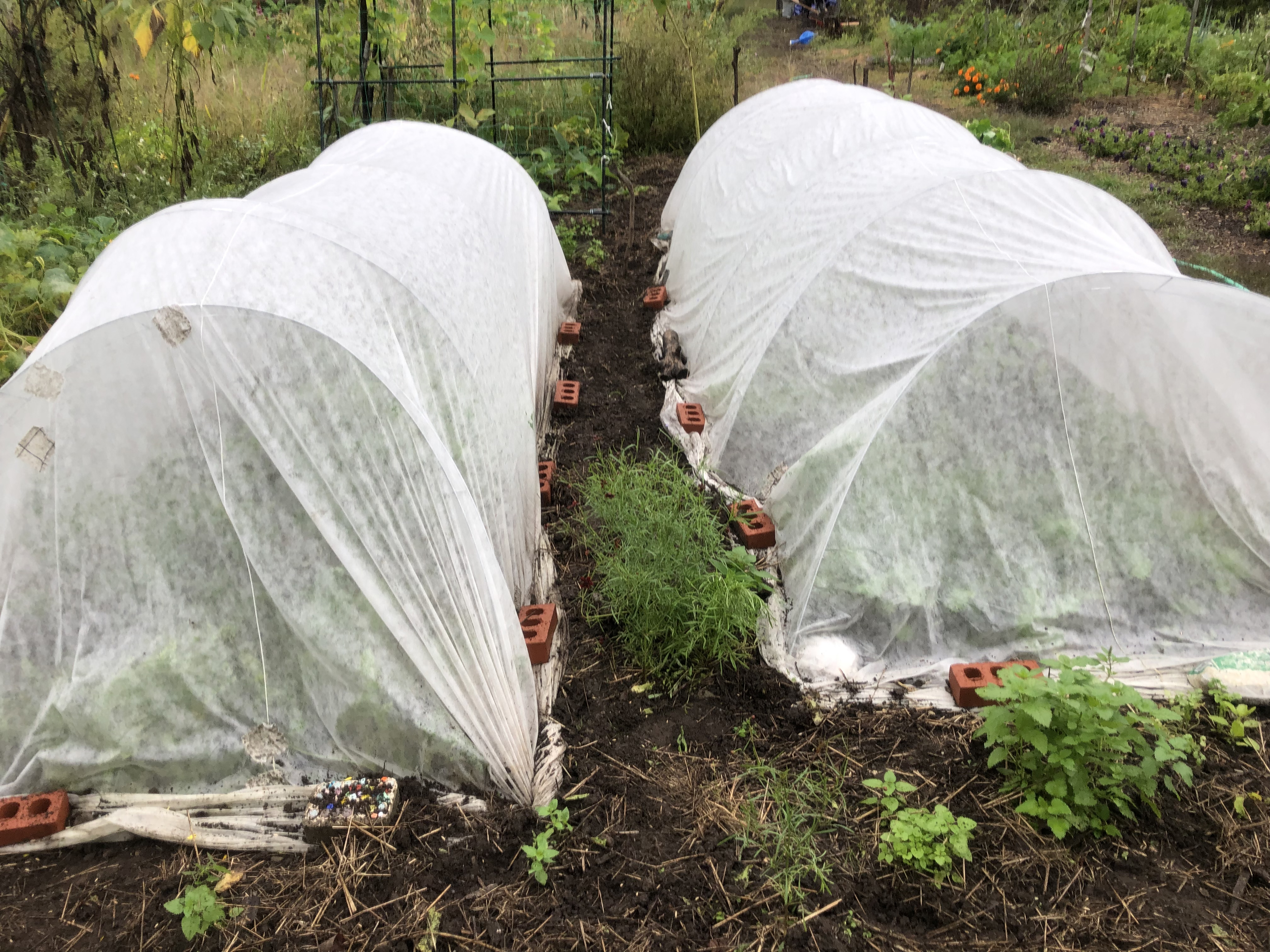 On the last day of summer I weeded and raked in cover crop. There are still rows of kale, spinach, beets, carrots, celery, and collards under cover. Summer squash and peppers have a couple weeks to ripen before frost turns them to compost. But most of my work here is done. Now it is time to write.